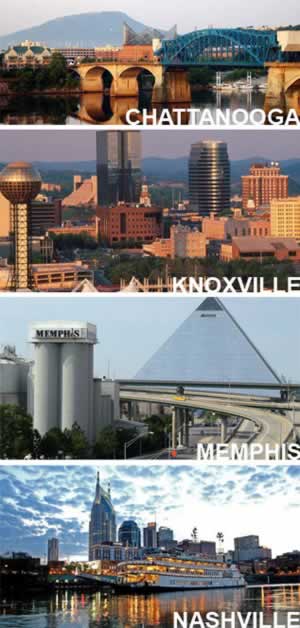 Welcome
Welcome to The Ware Law Firm where our mission is to act as building instruments toward global equity through the pursuit of truth, justice and restitution for individuals and entities alike. At The Ware Law Firm we strive to achieve a timely, fair, and just resolution to civil disputes utilizing principles of law and equity to build strong and unified communities one case at a time. It is our goal to vigorously advocate for all of our clients with integrity and honesty in a professional, ethical and efficient manner.
The Ware Law Firm has over three decades of combined legal and medical experience and has routinely utilized this unique blend of knowledge to successfully represent multiple Fortune 500 and other major companies and corporations as well as individuals in various areas of civil disputes and litigation particularly where causation and extent of damages are at issue. We are dedicated to providing our clients with the personal attention you can expect from a small firm.
Carmen Ware received her doctorate of jurisprudence (J.D.) from Vanderbilt University in 2004. She was admitted to the Tennessee Bar in October 2004. She worked as a Nurse-Attorney for the law firm of Leitner, Williams, Dooley and Napolitan, PLLC in Chattanooga from 2004 - 2010 when she formed the Ware Law Firm.